☘ Make Your Own Luck ☘
February flew by and we hope you were able to set aside some time with your significant other to discuss finances. Now that March and the madness has arrived, we thought it timely to fill you in our purpose in helping clients max out their IRA contributions, it's more than opportunity luck. Read about it here.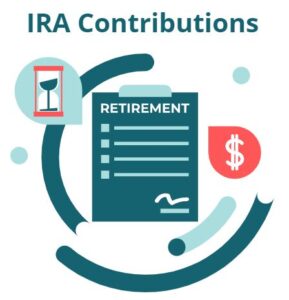 Amidst continuing talk of inflation, there is a lot of chatter about the unidentified objects shot down recently in US airspace. Maybe we aren't alone after all👽? A lot of questions also remain around the recent train derailment in Ohio and the public is waiting for answers. While inflation persists, the Consumer Price Index (CPI) gave encouraging news that we may avoid a recession, or at least we all hope to. The April tax deadline is quickly approaching, and for our Washington state residents, this year you may need to file a Capital Gains Tax Return as well. Not sure? We have the information you need.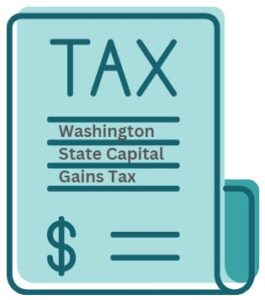 Tying into our money question of the month is the topic of transferring family wealth. You may have an idea of how much money you need today to not worry about money, but what about for your family in the future? We thought this article shed some light on the importance of having critical financial conversations with those you love. Remember we are here to help!
Disclosure: Emerald Advisors, LLC is a registered investment adviser.  Information presented is for educational purposes only and does not intend to make an offer or solicitation for the sale or purchase of any specific securities, investments, or investment strategies.  Investments involve risk and, unless otherwise stated, are not guaranteed.  Be sure to first consult with a qualified financial adviser and/or tax professional before implementing any strategy discussed herein. Past performance is not indicative of future performance.
©Emerald Advisors, LLC 2023