The Sweetest Month 💘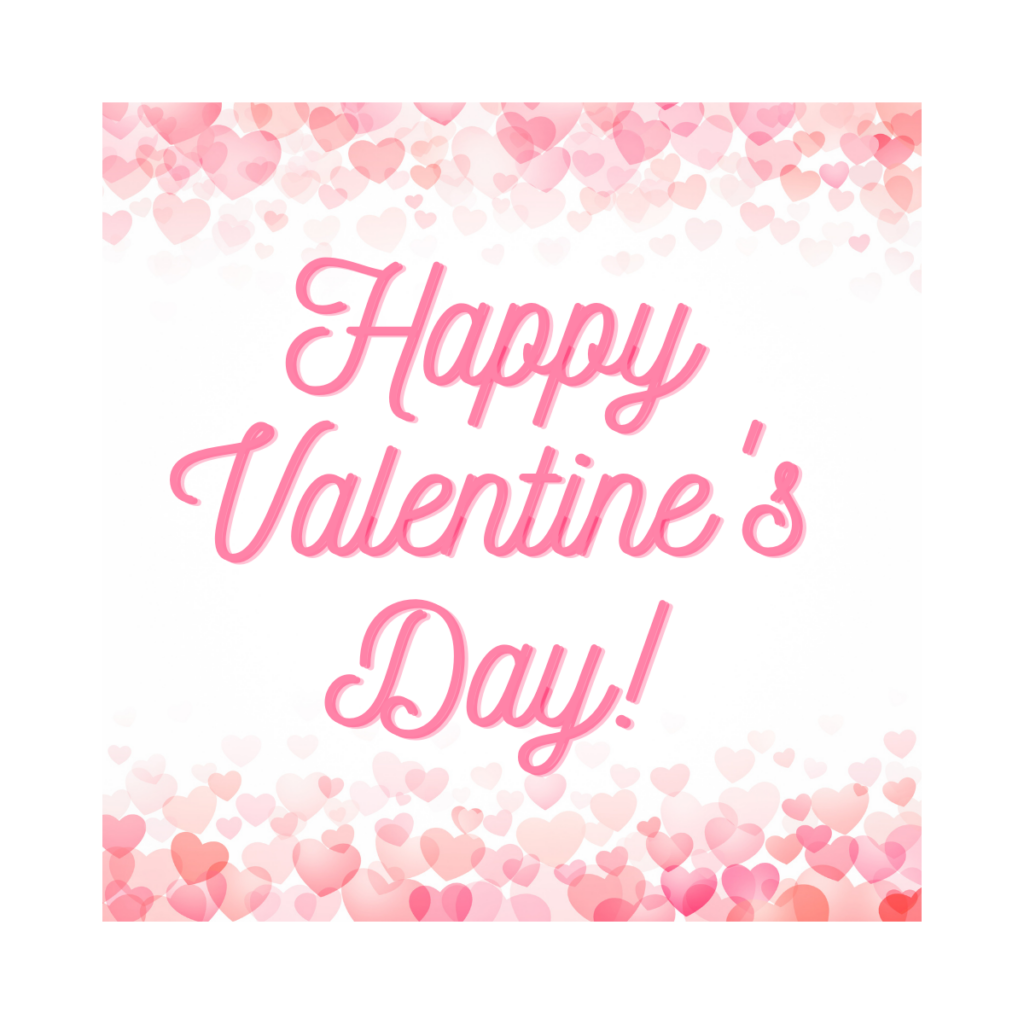 Happy Valentine's Day everyone💕! On the blog this month we share three tips to help you and your other half talk about money, it can be more romantic than you think😉.
Let's review how we kicked off 2023. In January Megan, our Portfolio Manager, spent time rebalancing which means staring at 'the black screen'. An office rule is when the black screen is up, everything else can wait.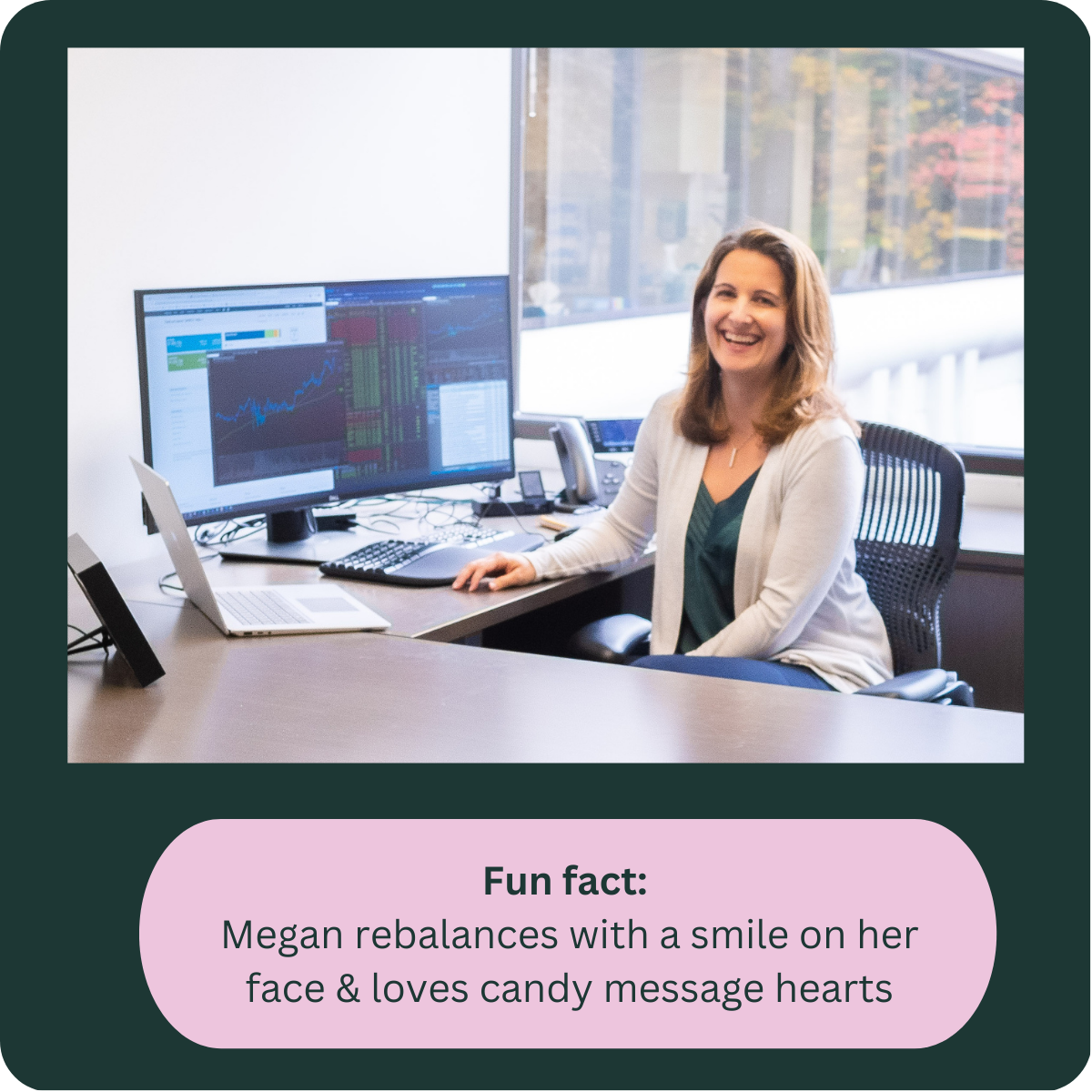 In broader news, major U.S. equity indexes finished the end of the month in a mixed fashion, still clinging on to improved sentiment on inflation so far in 2023. However, concerns about the debt ceiling, growth, and a recession were all contributing factors in keeping bulls somewhat subdued last week. 
As the new year brought intense weather, California experienced multiple landslides requiring major clean-up efforts. We saw the tech world continue the layoff trend, consequently filling up LinkedIn's feed with layoff stories. ChatGPT is the talk of the town while also giving some folks red flags for the future of education, finance, law, business, and even medicine. As we move through the month, most will inevitably be thinking about taxes, and we wanted to give some helpful information regarding your 2022 filing. As the country celebrates Black History Month, we wanted to highlight the contributions that have been made to the finance industry through the years and the wealth of diversity this brings. 
Disclosure: Emerald Advisors, LLC is a registered investment adviser.  Information presented is for educational purposes only and does not intend to make an offer or solicitation for the sale or purchase of any specific securities, investments, or investment strategies.  Investments involve risk and, unless otherwise stated, are not guaranteed.  Be sure to first consult with a qualified financial adviser and/or tax professional before implementing any strategy discussed herein. Past performance is not indicative of future performance.
©Emerald Advisors, LLC 2023