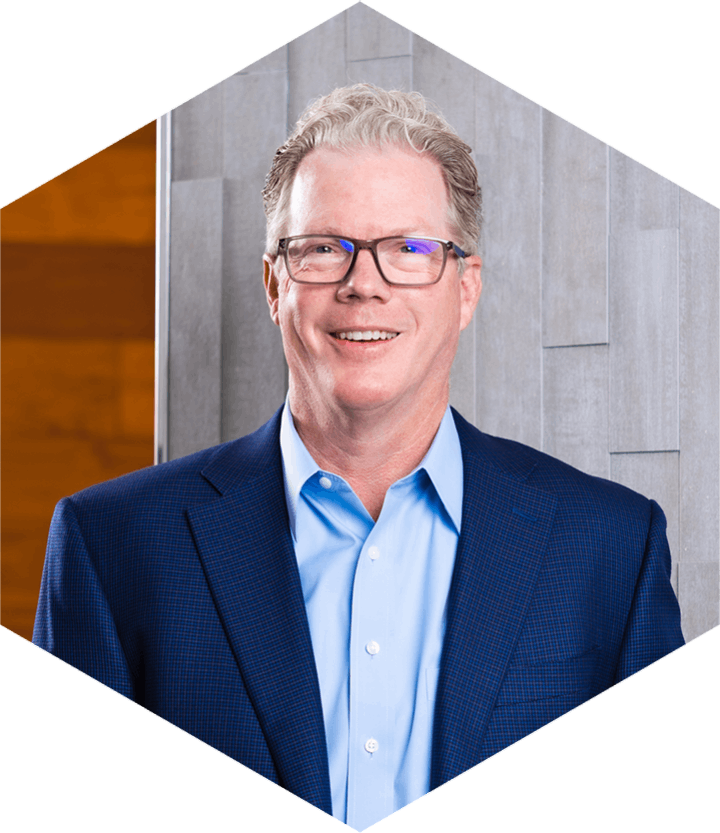 Michael Smith CPWA®
Managing Partner and Founder
Michael Smith (CPWA®) is Managing Partner and Founder of Emerald Advisors. Working with clients since 2005, Mike has always been driven to help people by sharing his financial knowledge and expertise. He earned his Bachelor of Science from Crichton College and MBA from Regis University. Mike attributes much of his success to 24 years of service in the Navy, dedication and devotion to others, and many valuable years at Merrill Lynch.
Mike is pursuing his private pilot's license, enjoys golfing, reading, spending time with clients and friends, and is the proud father of Kat Smith. He is an active supporter and former board member of the Juvenile Diabetes Research Foundation, the Barbara Davis Center for Diabetes, the ALS Foundation, the Alyssa Burnett Adult Life Center Seattle Children's Hospital as well as supporting children's mental health initiatives at Seattle Children's Hospital. He is a current member of the Legacy Council at Seattle Children's hospital.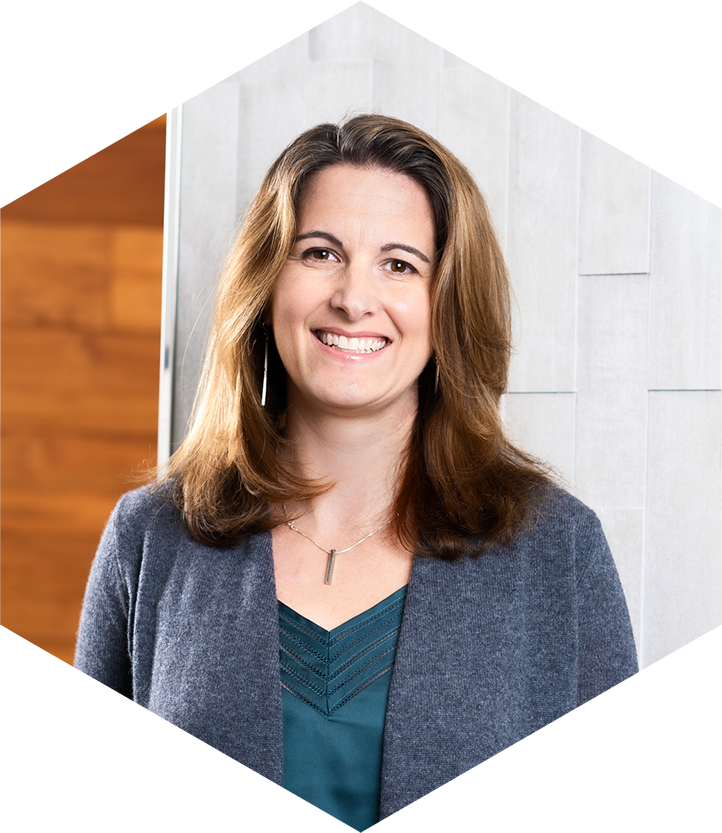 Megan Cable Hannah, CFA
Portfolio Manager and COO
Megan Hannah (CFA), Emerald Advisors Portfolio Manager and COO, has spent her 20+ year career in investments including 17 years with BlackRock. Her experience includes investment research, data management, business oversight and strategic technology initiatives. Megan earned a BS degree Phi Beta Kappa and Magna Cum Laude with a concentration in Economics for Business and Management and Environmental Studies from Occidental College.
Megan loves spending time with her husband Scott, their two children and their dogs. She is passionate about giving back to the community and serves on the boards of Junior Achievement of Washington, Northlake Young Life and North Puget Sound Young Lives, is a Girl Scout troop leader, and actively involved at The Bear Creek School.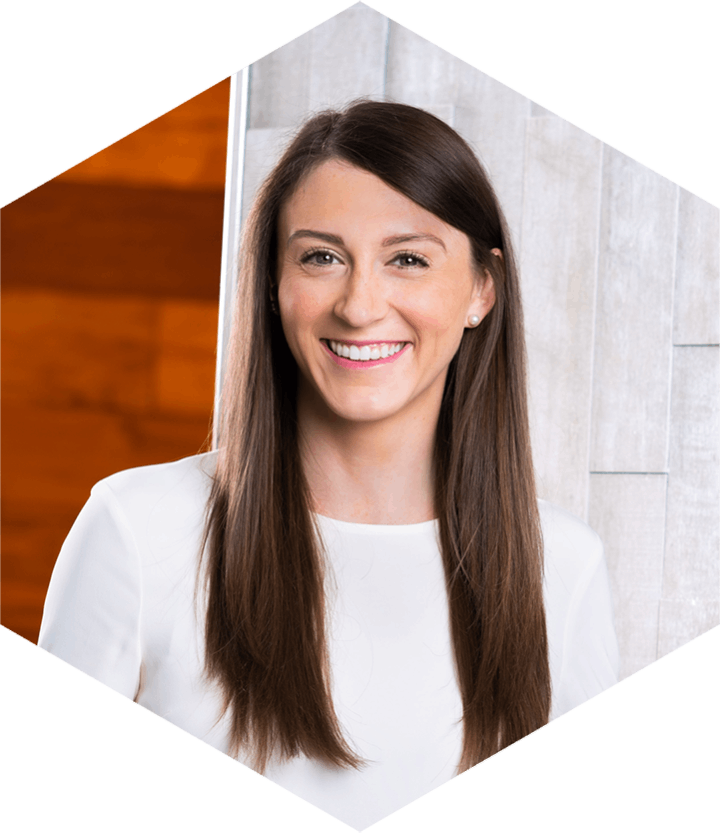 Emily Weed, CFP®
Financial Planner
Emily Weed (CFP), is Emerald Advisors Financial Planner and has been in the investment arena for over five years and has worked closely with Mike during those years. She holds a BA in Finance from the University of Washington's Foster Business School and her Master of Science Degree in Personal Financial Planning from the College of Financial Planning. She is responsible for short and long-term planning and works closely with clients, helping them identify their specific goals. Emily is fluent in Spanish and brings youthful relevancy to our company.
When not helping clients, Emily enjoys watching sports and supporting the Seahawks and Mariners. She loves to cook, spend time with family and friends, enjoys exercising, and would like to run a half-marathon someday. Emily supports Junior League and FareStart because she views community involvement as a lifelong pursuit.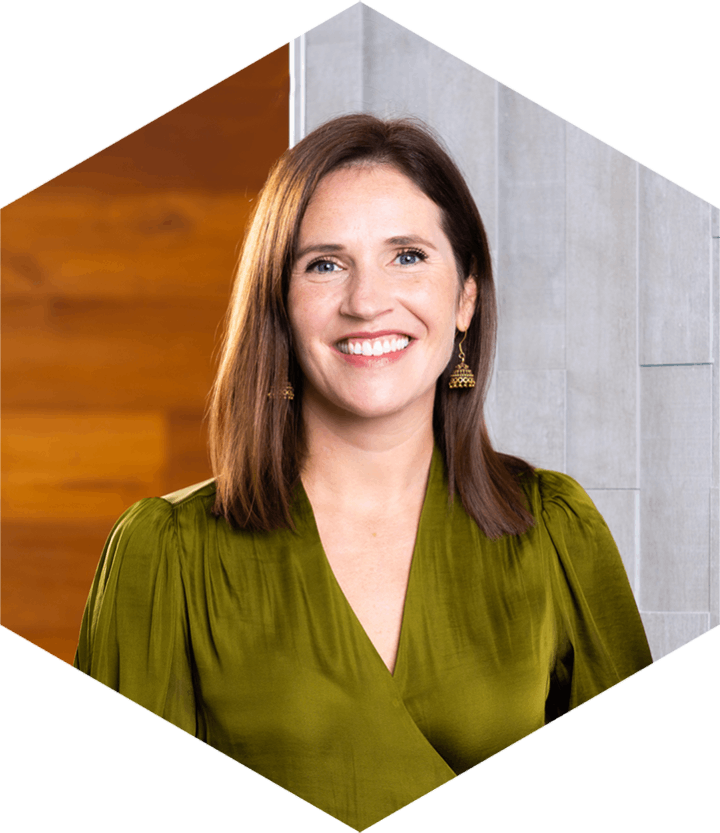 Breanna Chud
Communications Director
Breanna Chud is Emerald Advisors Marketing Director. She focuses on client communications, media systems and company culture. Drawing from years living abroad and helping establish multiple start-ups, she views communications through a global and inclusive lens. She has a BA in Communications from Northwest University and is working on her MBA there as well.
Breanna likes to adventure with her husband, Bryan, and their twin sons. In her spare time she enjoys reading, writing, good music, traveling, cooking and would like to become an Enneagram life coach and write another book. Breanna supports the work of Rescue Freedom International, an anti-human trafficking organization.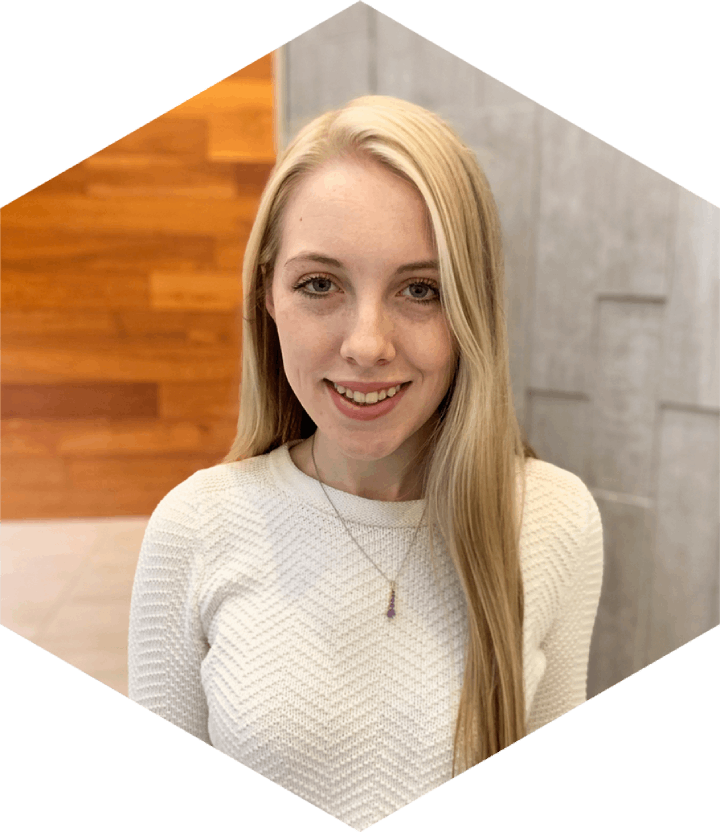 Shelby Heim
Client Administrator
Shelby Heim is Emerald Advisors Client Administrator and is the first point of contact for many clients. She works to build strong, positive relationships by maintaining open and clear communication, delivering necessary paperwork, and performing transfers per client requests. Shelby attended Washington State University where she graduated with her BA in Finance.
She grew up in a family of volunteer first responders and in her free time loves to help with volunteer fire department events and training, alongside her parents. She enjoys outdoor adventures such as backpacking during the summer and skiing in the winter.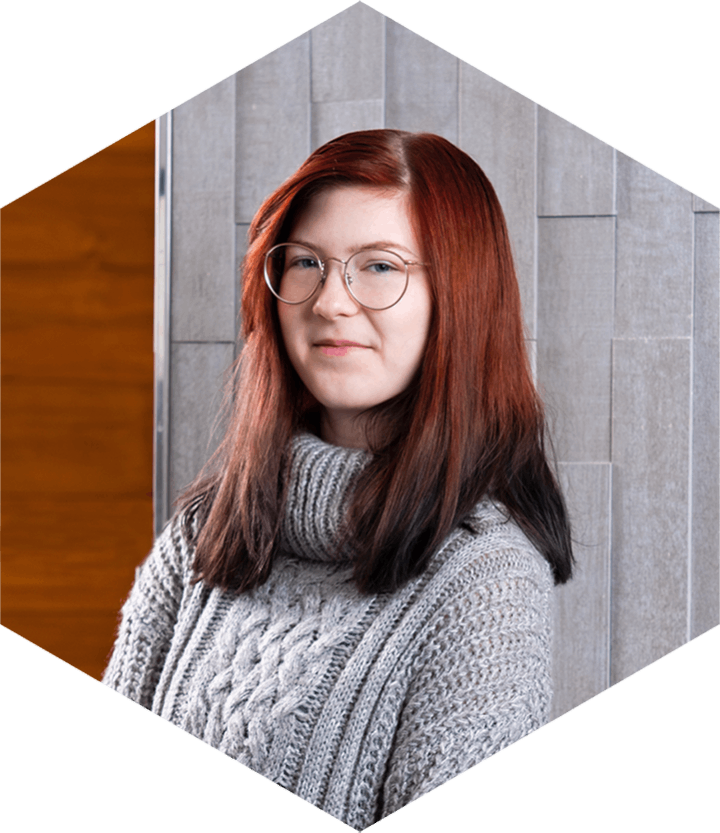 Kat Smith
Office Administrator
Kat Smith is Emerald Advisors Office Administrator and daughter of Michael and Kathy Smith. Kat is currently a full-time student at Arizona State University completing her degree in Forensic Psychology.
She speaks three languages—English, Italian, and her personal favorite, Japanese. She enjoys reading, writing and statistics and plans to write a book someday. Kat supports the work of the Juvenile Diabetes Research Foundation, the Barbara Davis Center for Diabetes, and MEOW Cat Shelter and Rescue Center.