Comprehensive and Holistic
Wealth Management
Trustworthy professionals to help you build a future and legacy
The Emerald Story
Emerald Advisors was formed in 2019 by Michael Smith and his team at The Smith Group who believed there was a more transparent way to serve clients. They had been part of Merrill Lynch, where Mike and his staff focused on serving Costco employees for over a decade. Today Emerald Advisors is an independent, full-service SEC Registered Investment Advisor (RIA) firm that ensures clients feel personally cared for, seen and heard while working towards their long-term financial success.
"Our mission in life is to make a positive difference not to prove how smart or right we are."
— Peter F. Drucker
Our Team
Serving our clients is at the center of the Emerald Advisors story. With an eye on the past and one on the future, Emerald moves fluidly in the present to manage modern wealth with modern solutions. As a client-first fiduciary, we develop transparent relationships built on trust and a thorough understanding of your unique needs. Emerald Advisors is continually expanding its offerings and capabilities. We aim to deliver highly personalized and objective financial advice that provides purposeful wealth planning for today into tomorrow.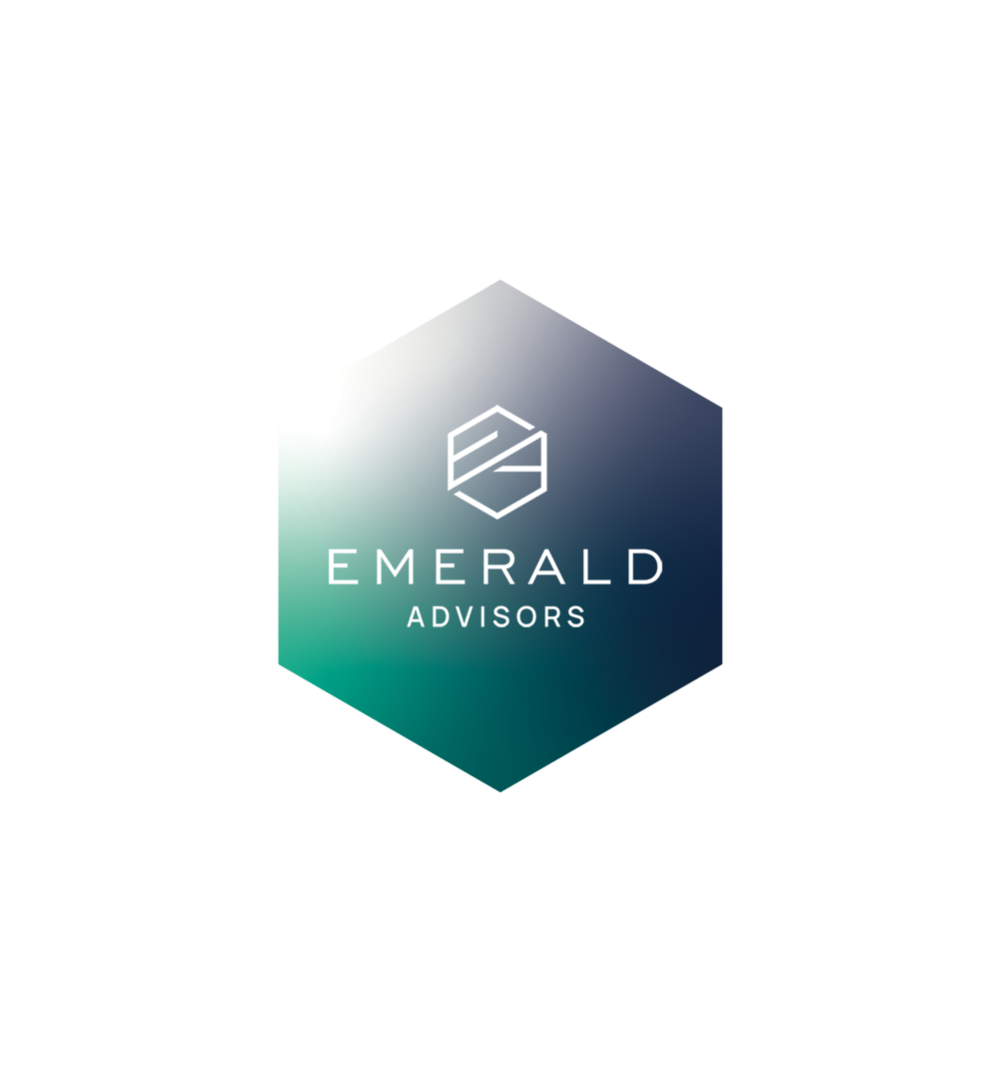 Our Philosophy
Your success drives our satisfaction. Serving our clients' best interests is at the core of who we are and what we do. As your team of financial coaches, we help you make the smartest decisions for your wealth's purpose crafted around your goals, dreams and interests. Then we manage it with integrity and flexibility so you can go about living your life fully.
Our Values
Trustworthy and transparent. These are two of our many core values and what we would want in a relationship, so this is our starting point. When you join Emerald Advisors, you join our family and the way we serve you reflects these values. By doing the right thing for clients day in and day out, through thick and thin, we build a solid foundation of trust. This allows you to focus on the rest of your life, knowing we are taking care of many of the financial aspects for you.
Holistic, Realistic and Nimble
Because life constantly changes.
Interested in working with us?