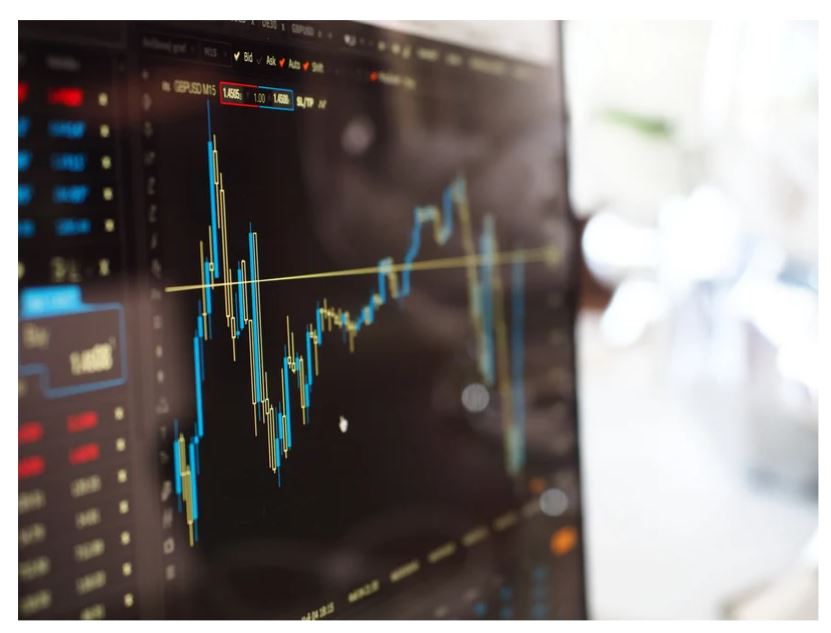 Everyone is riding the wave of market volatility these days. From inflation to recession chatter, the ride is rocky sometimes. Knowing how to navigate these waters is key to keeping calm while carrying on and remaining invested. Remember, timing the market is difficult for even the savviest investor, and a better plan is usually to stay invested, riding the waves until they even out.
As Emerald works to provide individually tailored financial guidance and support to our clients, we would like to highlight the reinstating of market linked notes into our portfolios. Many of our clients may be familiar with these from the days before Emerald launched.  For those that are not, we like to use market linked notes to help reduce exposure to market declines while still providing some upside and/or coupon.  Our Portfolio Manager, Megan Cable Hannah, shares relevant Q&As centered around market linked notes.
What are market linked notes?
Market linked notes are structured products designed for investors to gain exposure to a variety of underlying assets (often market indices or specific stocks) with the potential to mitigate certain risks and/or provide outperformance.
How do market linked notes fit within a portfolio?
At Emerald Advisors, we prefer to build a basket of market linked notes with exposure to specific equity indices as a tool that may assist in navigating market volatility, limiting downside risk, and potentially providing additional income.
How much of my portfolio should be in market linked notes?
For accounts in excess of $250,000 without near-term (1-5 year) liquidity needs, we typically recommend allocating 10-20% of the portfolio's equity exposure to a basket of market linked notes.  Allocation recommendations will vary depending on the needs and circumstances of each client.
Are market linked notes liquid?
When investing in market linked notes, clients should plan to hold the note until maturity (typically 3-5 years) or until it is called.  After issuance, there is very little market for trading of notes, and the sale of a note would likely occur at a notable discount.
We hope this explains the purpose Emerald has found in using market linked notes in some of our portfolios. Emerald remains flexible and adaptable to the trends of the market while keeping our clients' best interests in mind.
Disclosure: Emerald Advisors, LLC is a registered investment adviser.  Information presented is for educational purposes only and does not intend to make an offer or solicitation for the sale or purchase of any specific securities, investments, or investment strategies.  Investments involve risk and, unless otherwise stated, are not guaranteed.  Be sure to first consult with a qualified financial adviser and/or tax professional before implementing any strategy discussed herein. Past performance is not indicative of future performance.
©Emerald Advisors, LLC