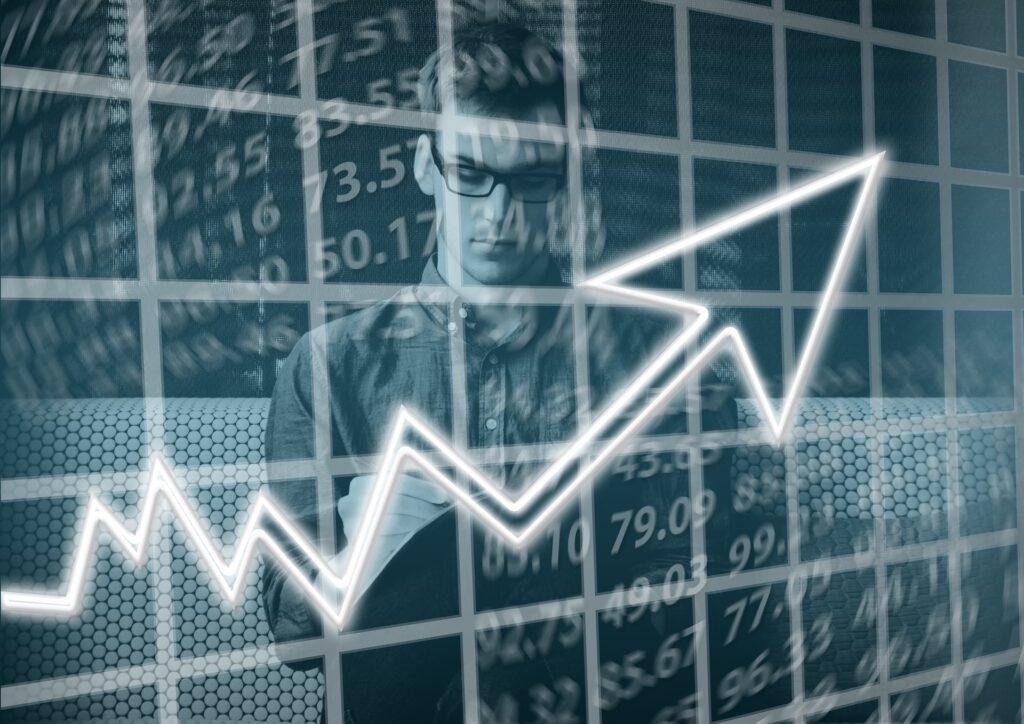 In what is typically known as the worst month of the year for stocks, September did not disappoint. Negative news coming out of China was the focus, starting with China banning teens and children from playing video games for more than three hours a week. Also making headlines was fear over Evergrande–a Chinese real estate investment holding company–potentially defaulting.
The news weighed heavily on Chinese stocks, and spillover effects trickled worldwide, including here at home. In addition, the talks of a government shutdown (again), infrastructure bill challenges, government spending/debt ceiling disagreements, and a more hawkish Fed all contributed to the tone last month.
Increased volatility was on display throughout September, and many market participants expect it to continue through October – the most volatile month of the year historically. Here's how the major U.S. stock indices performed in September: the S&P 500 shed 4.76%, the Nasdaq 100 lost 5.73%, while the Dow Jones Industrial Average decreased by 4.29%.
Fed Tapering
The Federal Reserve announced that tapering of their asset purchases is in the cards, but did not signal precisely when it would begin. The tapering could begin as soon as November. This asset purchase tapering is a gradual process that will most likely last until mid-2022.
Fed projections are for an increase to the benchmark overnight lending rate over the next several years. The consensus is for the Fed Funds rate to increase from current levels (0% – 0.25%) to 1.75% by 2024. Half of the Federal Reserve members now see the first interest rate hike in 2022–but we do not know exactly when the first increase will be as of yet.
Bond Yields Rise
The Fed kept the overnight lending rate unchanged at their September meeting—just as the market expected.
However, the Ten-year note yield ($TNX) and 30-year bond yield ($TYX) increased during September. Mortgage demand fell to levels not seen since July as a result. Perhaps traders are gearing up for the future higher interest rate environment.
Inflation Deceleration
The heavily watched Consumer Price Index (CPI) showed that prices increased 0.3% from July to August–the smallest monthly increase since January. However, consumer prices are still higher by 5.3% versus a year ago. Supply chain issues have persisted, and perhaps you have noticed this during your routine shopping.
October – Historically Volatile
Now that September is in our rearview mirror, attention turns to October–historically the most volatile month for stocks. The first full week of October trading will feature the September employment report, which could be the last piece of data that the Fed uses to determine its tapering schedule.
While many market participants expect continued volatility in October, remember that volatility can create potential opportunities for some investors. These are the times it's good to remember the importance of having a  long-term investing strategy.
Disclosure: Emerald Advisors, LLC is a registered investment adviser.  Information presented is for educational purposes only and does not intend to make an offer or solicitation for the sale or purchase of any specific securities, investments, or investment strategies.  Investments involve risk and, unless otherwise stated, are not guaranteed.  Be sure to first consult with a qualified financial adviser and/or tax professional before implementing any strategy discussed herein. Past performance is not indicative of future performance.
Copyright © Levitate
All rights reserved. Distributed by Levitate