February 2021 Newsletter
"Doing the best at this moment puts you in the best place for the next moment."
— Oprah Winfrey
What is your 'next moment'?
As a fiduciary wealth management company, we aim to do what is best for our clients every day. We believe this positions them for the future moments to come. Now over a year on, I am more convinced than ever that branching out, leaving the security of my broker-dealer license, and launching a new firm put us in the best place for our 'next moments' to come, especially for our clients. 2020 is behind us but I don't think we would say it's a distant memory. Moving forward into 2021 we wanted to let you know about changes that benefit you, our clients:
The Smith Group evolved into Emerald Advisors, LLC
Emerald Advisors became a fully-fledged, SEC-registered Fiduciary Wealth Management company
Our team transitioned to 'Work from Home' status, adjusting to the CDC essential business guidelines while keeping staff and clients safe
We added Fidelity as our second custodian
We adopted state-of-the-art financial technologies to serve our clients:

eMoney for financial planning

Orion for trading and performance reporting

Riskalyze to evaluate client risk tolerance and then evaluate portfolio risk

Coached numerous people on how best to use deferred compensation benefits
Hired third party fixed income partner, Breckinridge Capital Advisors
Our team, clients, and our portfolios survived an election year and our first SEC audit!
Now it is February, we have a new President, and the markets may be unpredictable, but we are not. You can count on us to work in ways that help, serve, and position you to maximize and protect your wealth while moving towards your specific goals and plans. I believe we are all trying to do and be our best at this moment!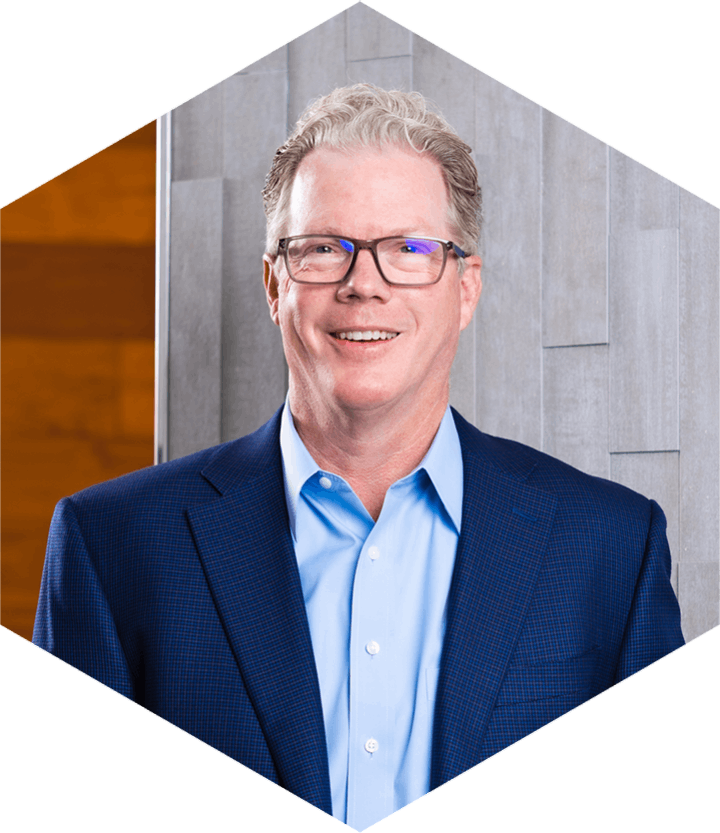 Disclosure: Emerald Advisors, LLC is a registered investment adviser.  Information presented is for educational purposes only and does not intend to make an offer or solicitation for the sale or purchase of any specific securities, investments, or investment strategies.  Investments involve risk and, unless otherwise stated, are not guaranteed.  Be sure to first consult with a qualified financial adviser and/or tax professional before implementing any strategy discussed herein. Past performance is not indicative of future performance.